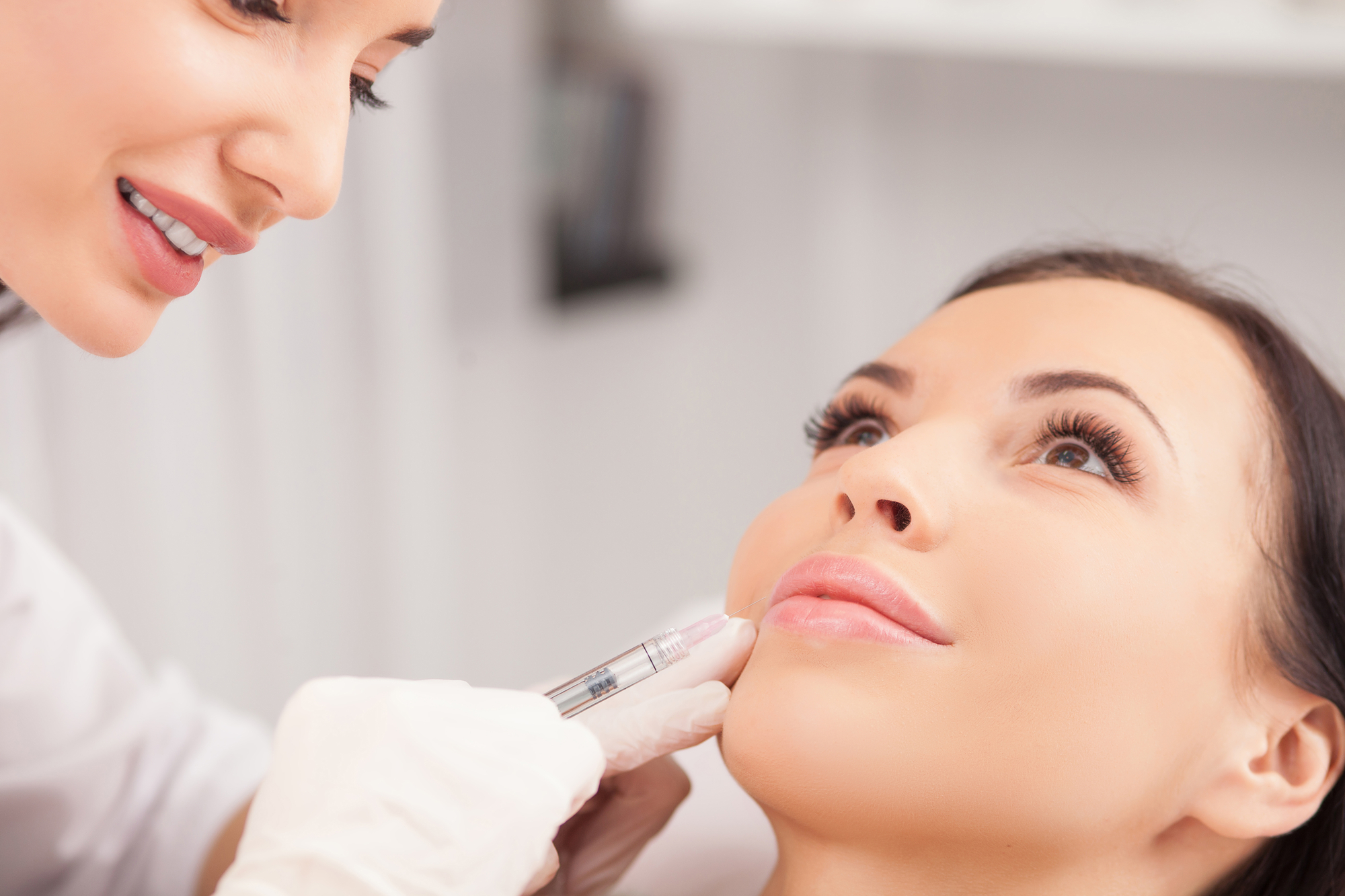 Baby Botox: The Ultimate Guide London
Baby Botox has been in the headlines a lot over recent years. Rather than a treatment for young children who aren't legally permitted to receive Botox, it actually refers to when small doses of Botox are injected into the face. There are many common reasons for opting for baby Botox rather than a larger treatment, but one of these is that it will cost you considerably less. Many people also opt for baby Botox intending to receive a bigger treatment further down the line. Baby Botox can minimise the appearance of fine lines and wrinkles. This is due to the way that the muscles become so relaxed they no longer form creases. It can also add more volume to your lips. Baby Botox can be used to treat areas like foreheads, eyebrows, crow's feet, lips, frown lines, necks and jawbones.
Reduced risks
Baby Botox also carries fewer risks than normal Botox, although the risks attached to the latter are already modest. Although it isn't less effective, the results will be less obvious and won't last as long. Another name for baby Botox is 'micro-Botox'. This treatment hasn't been around for as long as conventional Botox, which has been used for around 20 years. It can still smoothen out your wrinkles and make your face more voluminous. Some people say their face appears less "frozen" when they opt for baby Botox rather than the better-known option. Baby Botox has proved appealing for those seeking a more natural look from their treatment.
Eligibility for baby Botox
You are more likely to be a suitable candidate for baby Botox if you've never had any adverse reactions to Botox before and don't have high blood pressure. Avoid blood-thinning products like aspirin and ibuprofen in the two weeks leading up receiving Baby Botox. Once you have received your treatment, you'll be able to go about your daily activities within a few hours. You shouldn't have to take a day or two off work to recover from the treatment.
Preparing for your baby Botox treatment
Before your baby Botox treatment begins, you will need to attend a consultation. During this consultation, a practitioner will let you know whether you're eligible to receive this treatment. The practitioner will also need to know if you're on any medication or have any allergies. They will answer any questions that you might have and tell you more about what to expect. On the day of your baby Botox treatment, you'll need to remove any makeup from your face before the procedure gets underway. You may receive a mild local anaesthetic to keep any pain to a minimum. The injections will only take a few minutes.
Baby Botox side effects
Although side effects are rare, there is a small chance that you might experience swelling, bruising, headaches, pain and swelling. It's rare but possible that you may lose bladder control or experience muscle weakness after receiving Botox. When baby Botox is delivered by a highly experienced practitioner, side effects become less likely. Consult your doctor if you experience symptoms like vomiting, blurred vision, neck pain or fatigue after your treatment.
After the treatment
During the first two days after your treatment, avoid massaging or rubbing the face. It's also wise to wait a few days before you embark upon strenuous exercise, as this could cause the Botox to be redistributed. You should expect to start seeing a real difference around a week after your treatment. The effects normally last for up to three months.
Talk to us today if you're interested in benefiting from baby Botox.