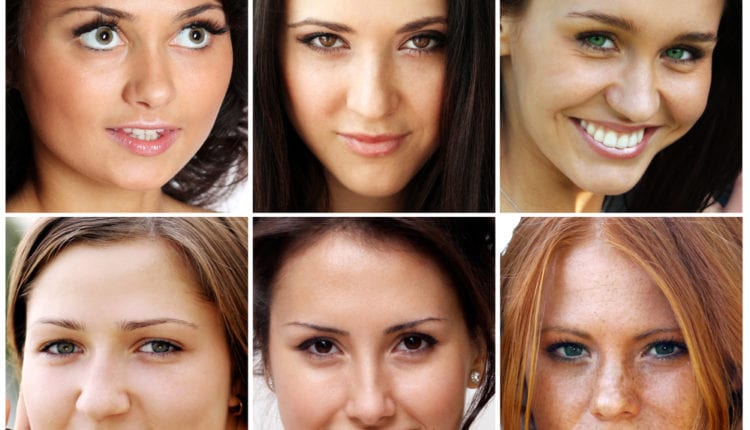 Perfect Pout – A Guideline To Perfection
Some people are born with thin lips, others end up with up with them as a result of the ageing process.
Whatever the reason, no one should accept lips that have lost plump, structure or shape – not when there is a wide range of implants and dermal fi-llers available to get fuller, perkier and more defined lips.
Lips fillers give the impression of younger, fuller lips which help boost self-confidence amongst those who have suffered from thin lips for way too long.
Say goodbye to trying to create the illusion of plumped and defined lips with cosmetics, fillers offer an effortless way to have wonderfully luscious lips every single day.
Forget everything you know about over-plumped lips of many celebrities; today's lip fillers are naturally absorbed into the lips without any bruising and only need to be replaced every six months.
In fact, lip fillers are non-permanent and will naturally break down, should you not be satisfied with the end result.
"Lips Fillers Can Be As Natural As You Wish, Leaving The Secret Safe Between You And Your Doctor
While many clients opt right away for the coveted Angelina Jolie lips, others are nervous about the process. In this case, we can put the client in control, allowing them to get the desired result over a period of time to achieve the optimum result.
Over the course of several appointments, we work with clients to get to the perfect shape and plumpness. This is the perfect option for people who are born with thin lips and need some time to adjust to the new, full look.
Lip augmentation is one of the fastest growing non-surgical treatments because it is quick and there is no recovery time attached. Whatever your lip requirement, we are confident we can give your pout enough Va Va Voom to totally boost your confidence and change your life!